Welcome to SysTailorShop.com! Serving Omaha since 1997.
Love Sy's? Then pass the love on and buy someone a giftcard! Purchases can be made at the store.
We are the Omaha's expert tailoring and alterations service with several years of experience and skill sets ranging from business suits to bridal gowns and everything in between. We'll make you look good in your everyday clothes, business attire, and formal occasion attire. You'll find us conveniently located at the intersection of 120th and Blondo in the Northeast corner. We look forward to serving you soon!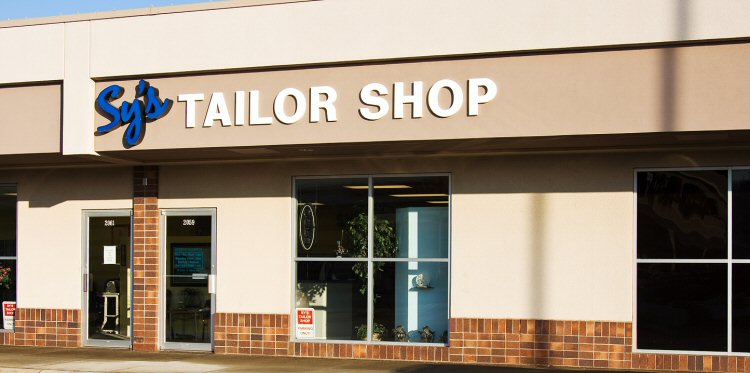 Sy's Philosophy:
"Befriend your customers, treat them with respect, and the money will follow."